EVERY LITTLE BIT COUNTS
It's far better to give than to receive. Please give whatever you can, consider making a donation as a gift to someone for their birthday or in honor of a milestone. Consider purchasing extra food when you grocery shop and donating to us. Your gift is life-changing, right here in our community.
Households Served Annually
Feeds a Family For 1 Week
Feeds a family for a year
Give Food
Food donations accepted
Monday-Thursday, 9-2:30pm
HOW TO HELP
From collecting and sorting food, to addressing thank you notes from donations and posting flyers to raise awareness of our services, there are many ways to help the East Hampton Food Pantry and to get involved.
Volunteers are needed on Tuesdays, 10-6pm
Drivers needed Wednesdays-Thursdays, 1-3pm

Food donations are accepted Monday-Thursday, 9-2:30pm

Food Distribution:  Every Tuesday, 1-6pm

Distribucion de la Comida: Cada Martes, 1-6pm

For more information and to volunteer in Amagansett and at East Hampton High School call 631-324-2300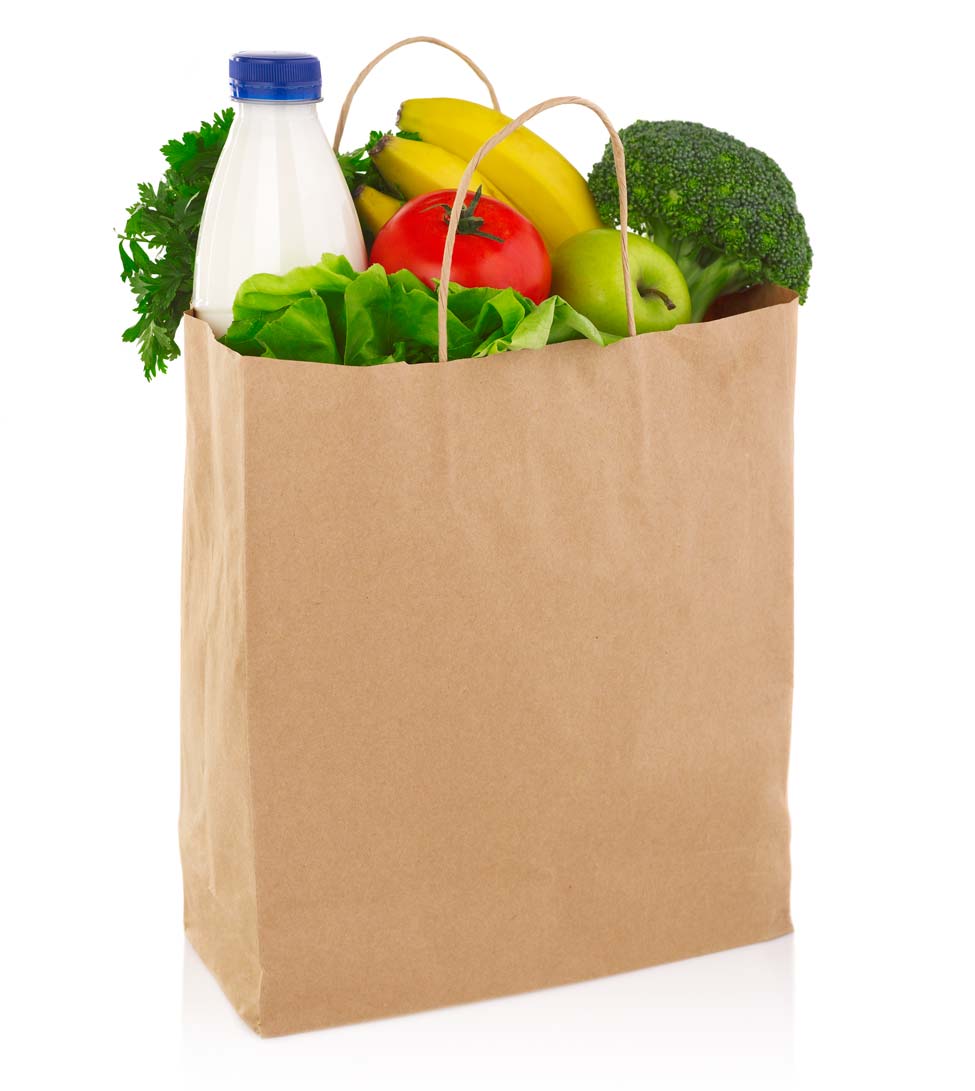 "Peace begins when the hungry are fed."
"The happiest people are those who do the most for others."
"You pray for the hungry. Then you feed them. That's how prayer works."
"If you can't feed 100 people, then feed just one."
"We don't need researchers nor scientists to find a cure for hunger. The simple cure is you."