NO GESTURE TOO SMALL
Every can of food, every hour of your time, every dollar donated is appreciated. More importantly, every single donation is so very needed. At a time when wealth in this country and in our community is growing exponentially, so is the need for food on the East End.
Every Tuesday, literally hundreds of people visit the East Hampton Food Pantry's small building off Pantigo Road to receive their share from tables laden with fresh fruits and vegetables, frozen  meats, milk, and baked goods. This scene is repeated at least nine food pantries from Hampton Bays to Montauk that feed upward of 3,000 people a week. Please consider helping us feed the hungry in the Hamptons, today.
HOW TO HELP
From collecting and sorting food, to addressing thank you notes from donations and posting flyers to raise awareness of our services, there are many ways to help the East Hampton Food Pantry and to get involved.
Volunteers are needed on Tuesdays, 10-6pm
Drivers needed Wednesdays-Thursdays, 1-3pm

Food donations are accepted Monday-Thursday, 9-2:30pm

Food Distribution:  Every Tuesday, 1-6pm

Distribucion de la Comida: Cada Martes, 1-6pm

For more information and to volunteer in Amagansett and at East Hampton High School call 631-324-2300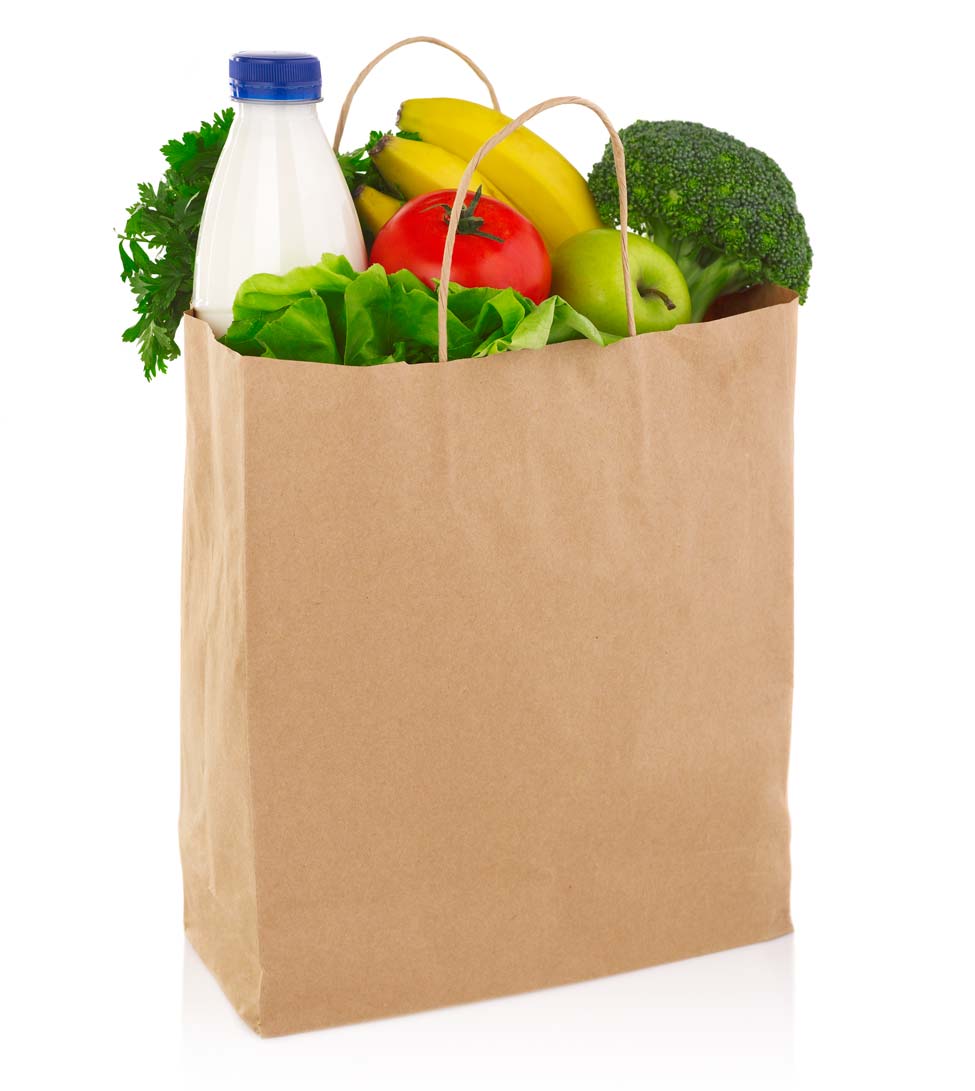 Give Food
Food donations accepted
Monday-Thursday, 9-2:30pm