SERVING OUR COMMUNITY SINCE 1989 AND GROWING EVERYDAY
Founded by a group of caring and committed local people who saw a need and knew they had to do something, The East Hampton Food Pantry opened in 1989. From the basement at the Senior Center to wherever we could serve the hungry were our roots and volunteers who still to this day put their integrity and soul to help others in need.  The number of households seeking our services catapulted from 2,180 in 1989 to 15,661 in 2010 and getting bigger every year.
Numbers rise and fall, annually, but over time, the need for food continues to increase and the East Hampton Food Pantry remains active and essential to the community, especially seniors and especially during Thanksgiving and Christmas week.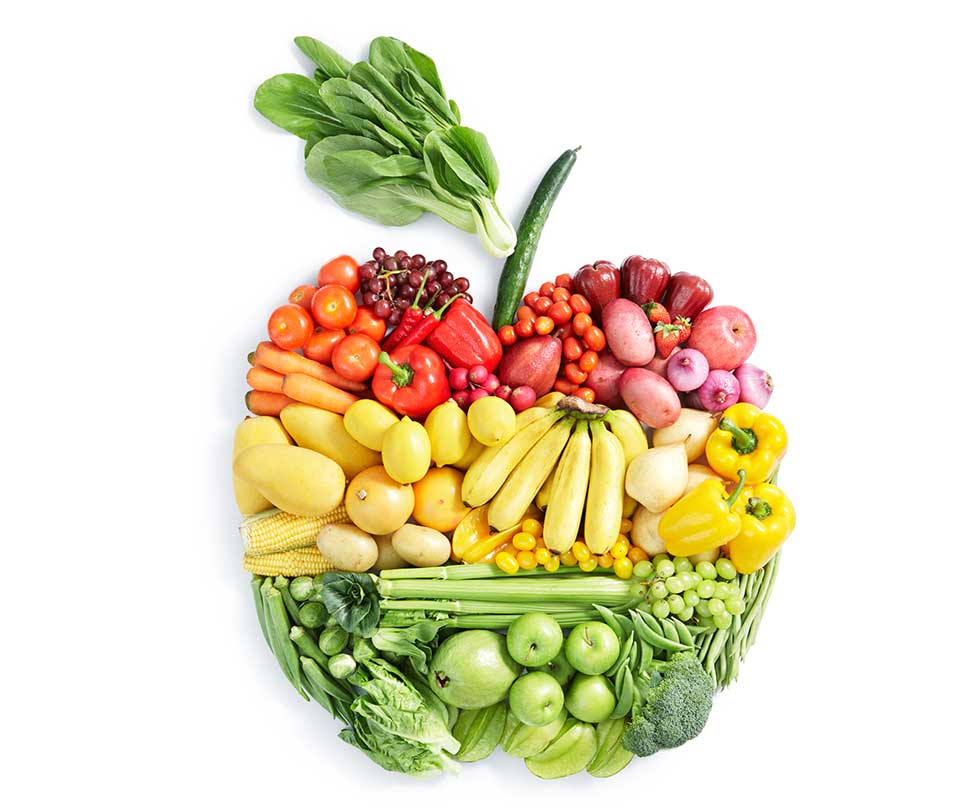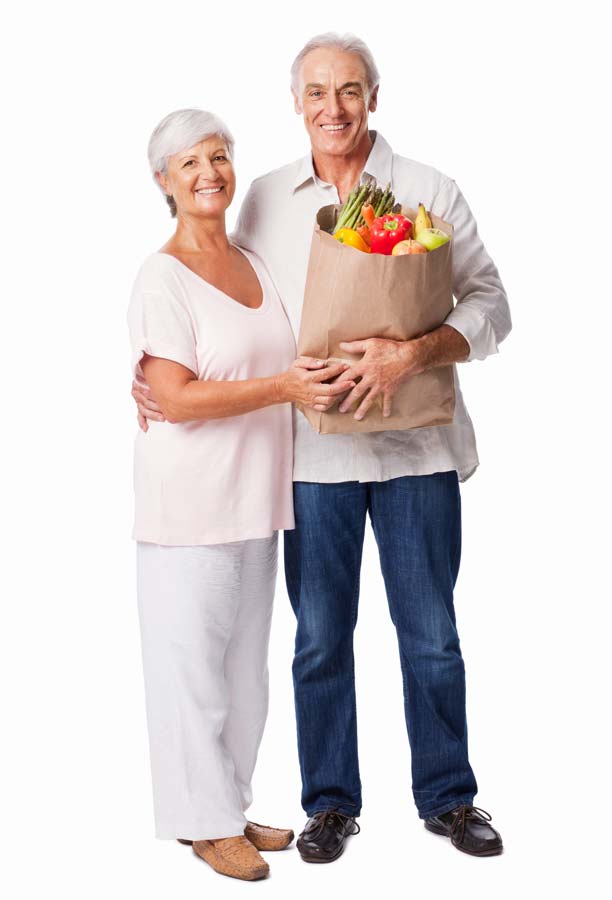 FEEDING LOCAL FAMILIES
No organization on the East End is more important to the well-being of local residents in need.
The East Hampton Food Pantry works closely with individuals and families to make sure no one in our community is hungry. Our primary location is in East Hampton, with additional operations at East Hampton High School and in Amagansett.
Every season brings challenges to our clients, and of course, winter is the roughest time of year. The food we provide can often means families and individuals can pay for heat, medical care, and the ongoing needs of growing children.
The East Hampton Food Pantry serves over 300 families in East Hampton and Amagansett every week, and we feed East Hampton High School students as well. We maintain a center for collection, storage and distribution of food to meet our communities growing needs.
"Peace begins when the hungry are fed."
"The happiest people are those who do the most for others."
"You pray for the hungry. Then you feed them. That's how prayer works."
"If you can't feed 100 people, then feed just one."
"We don't need researchers nor scientists to find a cure for hunger. The simple cure is you."
East Hampton:
159 Pantigo Road
Food Distribution: Every Tuesday,
1-6pm
Distribucion de la Comida: Cada Martes,
1-6pm
Food donations accepted
Monday-Thursday, 9-2:30pm.
Info@Easthamptonfoodpantry.org
Volunteers are needed on Tuesdays, 10-6 pm.
Call us at 631-324-2300 for more information and weather-related closings
Amagansett:
486 Montauk Hwy, Amagansett, NY 11930 in the community room.
Food is delivered on the first Tuesday every month at this time. Please call 631-324-2300 for more info
4 PM – 6 PM.
East Hampton High School:
2 Long Lane, East Hampton, NY 11937
We distribute sealed food products, healthy snacks, toiletries, and hygiene products to low-income East Hampton High School students, and redirect to our main food pantry to help provide for their families. This convenient location gives students easier access to food assistance and allows them to feel more comfortable. Confidentiality is guarded carefully and guidance counselors and teachers work with us discreetly.
Call 631 329-4130 for more information.
Honorary Members
Mayor Jerry Larsen
Paul F. Rickenbach Jr.
BOARD OF DIRECTORS
Chairperson
---
Vicki Littman
Vice Chairperson
Russell J. Calemmo
Treasurers
Sharon Bacon
Darius Narizzano
Secretary
Marguerite Davidowicz
Administrator
Kitty Merrill
Operations Manager
Mona Forbell
Recording Secretary
Maura Gledhill
Legal Advisor
Lyn Ryan esq.
Rob Aldrich
Michael Bassett
Rev. Dr. Connie Jones
John Kowalenko
Aubrey H. Peterson
Gina Bradly
Eric Brown